How to Find Real Estate Cash Buyers for a Quick Sale

Suppose you're an investor looking for a quick sale to move on to your next deal or a homeowner wanting to avoid financial strain by unloading a property fast. In that case, you need real estate cash buyers who can purchase your house without a lengthy or uncertain process.
However, with the slower real estate market of 2023, the average days on the market between listing and accepting an offer have increased.
According to ICE Mortgage Technology, it took an average of 50 days to close a home purchase loan in February 2023. This can feel like an eternity if you're selling a house due to a job relocation or after a divorce, and you want to move on with your life
Benefits of real estate cash buyers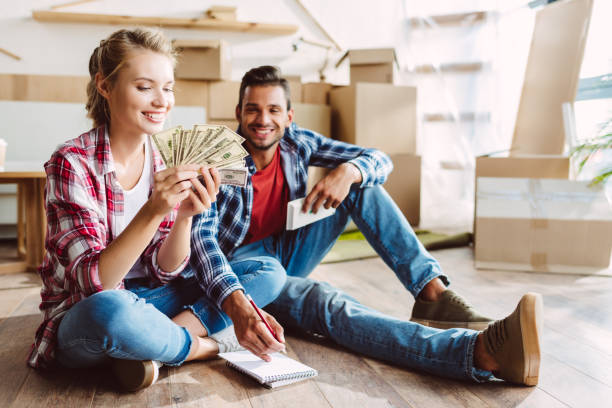 If you want to sell your home quickly and easily, consider selling to real estate cash buyers. There are several benefits to this type of sale:
Fast turnaround time
Cash sales typically take only one to two weeks, much quicker than traditional sales that require mortgage and appraisal.
Reduced risk of sale falling through
With cash buyers, there's less risk of deals falling through due to issues with inspection, appraisal, or financing.
Cost savings
Cash buyers are more likely to purchase a home as-is, saving you money on repairs, renovations, and commissions.
Hassle-free sale
Selling to cash buyers means you won't have to deal with showings, open houses, or renovations.
Flexible closing date
You can move according to your schedule since there's no need to wait for a third party to approve a loan or appraisal.
Attend open houses at nearby fixer-uppers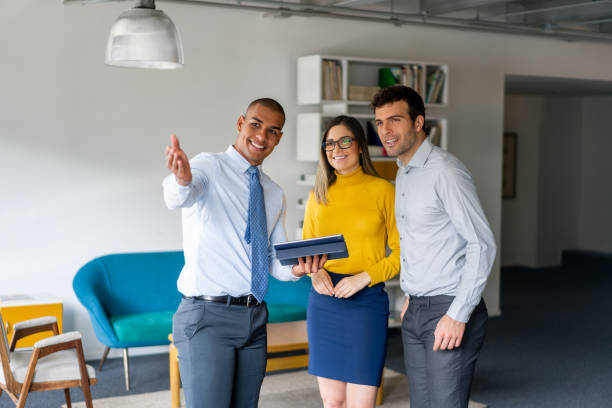 To find cash buyers interested in fixer-uppers, check the MLS listings for properties needing repairs in your area. Attend open houses for these properties, where you're likely to meet cash buyers who are actively looking for investment opportunities.
Introduce yourself to these investors and exchange contact information or business cards. Follow up with them later to discuss your property.
If you prefer attending open houses to holding your own, consider networking with investors who are also scouting out fixer-uppers in the area.
Connect with landlords on Craigslist
Craigslist is not just for finding garage sales or selling furniture; real estate investors also use the classified ads website to search for their next fixer-upper. Investors who advertise homes for sale or rent are often looking to purchase new investment properties.
However, it's important to be cautious and not sign any documents until you've done your research. Because the site is free, not every listing and lead will be authentic or valuable.
Join a local real estate club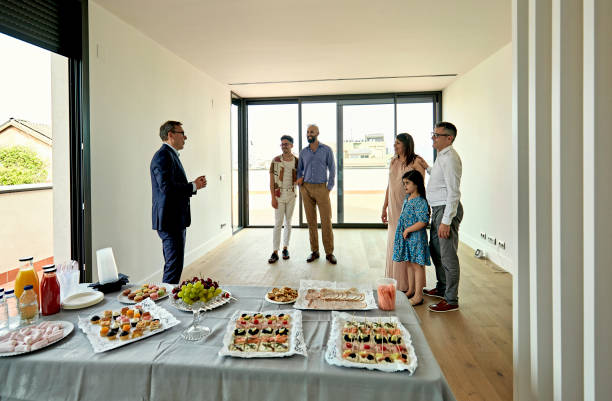 Consider joining a local real estate investment (REI) club to meet cash buyers. These clubs can be small, privately run groups or nationally accredited real estate investment associations (REIAs) that provide opportunities to connect with investors in person.
When attending meetings, make sure to introduce yourself to investors and explain that you're looking for cash buyers. Exchange contact information and follow up on any leads through phone or email.
Before joining an REI club, make sure to do your homework. Some clubs may require membership fees or may have ulterior motives, such as asking members to crowdfund real estate investments.
If you enjoy meeting new people and are eager to return to the world, joining a local real estate club could be an excellent way to find potential cash buyers for your property.
Show up at property auctions
Attending property auctions is another way to find cash buyers. Auctions attract investors looking to purchase properties quickly and at a discount. These investors may be interested in purchasing additional properties and could be potential buyers for your property.
Research local property auctions and attend in-person or online. Introduce yourself to potential buyers and exchange contact information to follow up on any leads. Keep in mind that auctions can be competitive, and prices can quickly escalate, so set a budget and stick to it.
Check public records for cash sales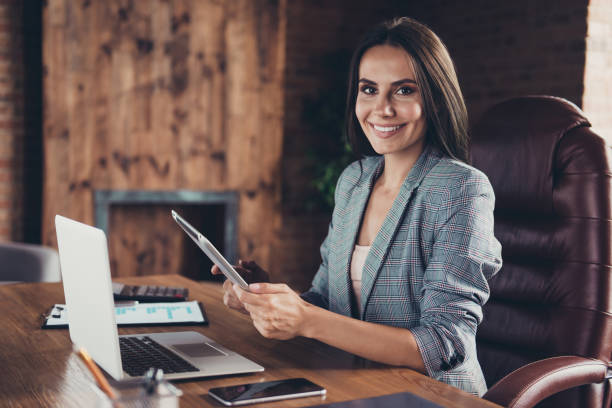 One strategy when searching for cash buyers is looking into public property sales records. This is a great way to find investors who have recently purchased properties in cash or with minimal financing. With the convenience of online access to public records, you can quickly search for sales history without the need for in-person visits to government agencies.
Many government agencies, such as county clerks, recorders, and assessors, store public records of property sales in online databases that are accessible to the public. These records typically include details such as the property address, sale price, buyer and seller information, and the type of transaction (cash or financed).
By searching these public records, you can identify recently sold properties for cash and obtain the buyer's contact information. You can then reach out to these buyers and introduce yourself as a seller with a property that may interest them.
Work with an investor-savvy real estate agent
Partnering with a real estate agent with experience working with investors can also help you find cash buyers for your property. An investor-savvy agent will have a network of investors they work with and can introduce you to potential cash buyers who are looking for investment opportunities.
When looking for an agent, be sure to ask about their experience working with investors and their track record for selling properties quickly. You can also search for agents who specialize in working with investors on real estate websites or by asking for referrals from other investors.
Keep in mind that working with an agent typically involves paying a commission, which can eat into your profits. However, the right agent can help you sell your property quickly and efficiently, which can be worth the cost.
Where's the cash?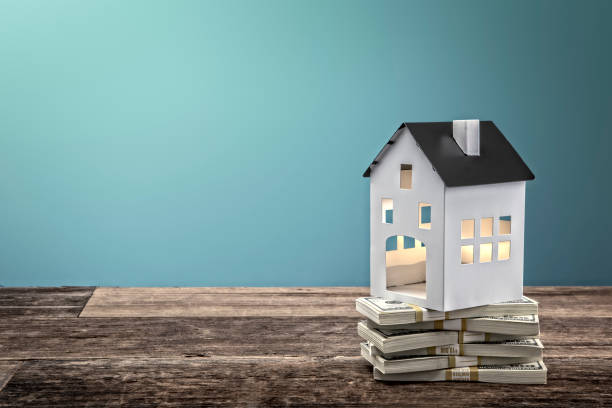 With the current real estate market marked by rising interest rates, soaring prices, and low inventory, cash buyers are willing to outbid their competitors to secure their dream homes. An all-cash deal guarantees a fast and hassle-free sale without the uncertainty of financing approval or appraisal issues, resulting in fewer than two weeks closing times compared to the typical two-month timeframe.
Although sellers may seek cash buyers for various reasons, such as a quick and uncomplicated sale or to avoid staging and showings, in today's competitive market, cash buyers may even offer the highest price for the property. However, it's important to note that cash offers may not always beat offers with financing, and it's the agent's role to help sellers evaluate all offers and determine the best option for their situation.
Bottom line
Selling your home to a cash buyer can be ideal if you're in a hurry or want to avoid financing-related obstacles. Typically, cash buyers are real estate investors seeking investment opportunities and willing to offer a quick, stress-free transaction. You can locate cash buyers through several avenues, including online classifieds, property auctions, or real estate investment clubs.
Although cash buyers tend to provide prompt closings and fewer contingencies, assessing all proposals before determining the most suitable one for your circumstances is essential.